London Damp Surveys
We undertake Damp Surveys in many of London's listed buildings.
We all too often find that a Valuation Report or a standard RICS Level 3 Survey (formerly known as a full structural survey) has indicated that "Damp Issues have been found… Timber & Damp Survey required". This is usually because a "one size fits all" approach has been adopted by the surveyor, usually by using a 'prong' meter which will not give accurate measures of damp in old buildings as it gives no consideration to the fabric of the building and how it needs to function nor the original construction methods.
The next step usually has the client opting for the cheapest Timber & Damp Survey they can find which means they wrongly instruct a cheap PCA (Property Care Association) "surveyor" who comes out only to report the property needs all of the original plaster to be hacked off up to 1 metre high (sometimes higher if it's a basement or lower ground floor level!) and replaced with a special waterproof plaster / tanking and / or an injected damp proof membrane, with unnecessary and inappropriate works amounting to thousands of pounds…
WE WILL NEVER advise that this is the correct treatment of damp and moisture in old buildings.
WE WILL HOWEVER provide appropriate solutions based on our knowledge of the buildings we survey in conjunction with the correct equipment to analyse any issues we find. Such as Thermal Imaging, Thermal Hygrometers and Carbide Testing where necessary.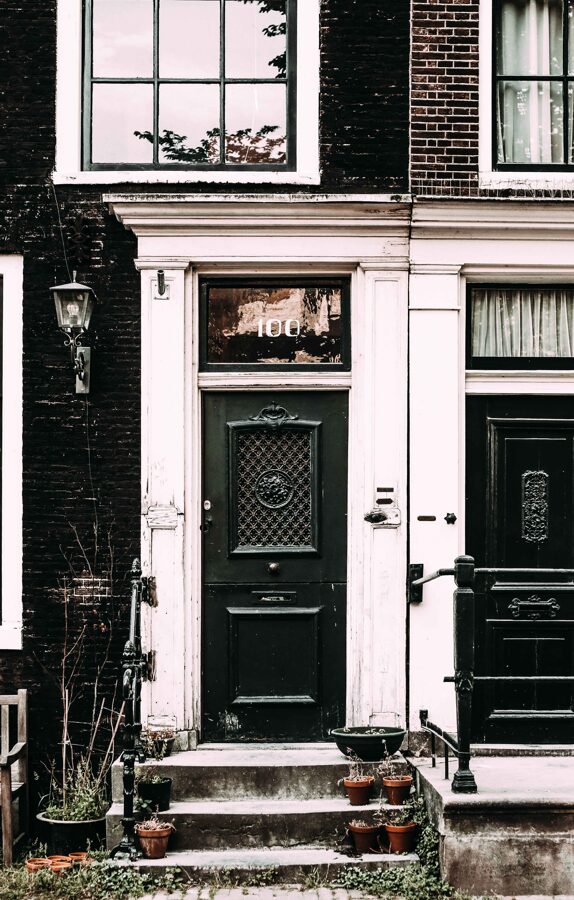 On-Site Consultations

+ / - Summary Report (optional).
Are you aware of issues you want to resolve or you are wanting expert guidance before you start repairing or renovating your property? Would you like to discuss the best solutions or where to start spending your money first with one of our experienced surveyors? Then this cost effective service could work for you..
Our On-Site Consultations are verbal by nature but at an additional cost we can provide a you Summary Report of our visit if you would prefer.